The Ministry of Education refuses to fund any new school builds in Ontario's North East next year. Although that school board doesn't see the growth that some urban boards are seeing, they have a huge repair backlog to contend with, just like every public school board in Ontario.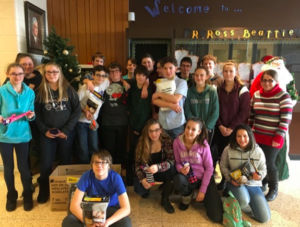 According to the Province's FCI rating, it would take almost 60% of the entire value of the building to repair R. Ross Beattie Sr Public School in Timmins. As taxpayers, we need to ask, "Does it always make sense to repair old school buildings?" We can positively impact student learning in this province by providing safe, well-maintained spaces to learn in, and as part of this solution we need to consider building new schools.
It will take a visionary provincial government to Fix Ontario's Schools. Which party will form that government? They'll need to replace the 346 schools deemed too expensive to repair and build 346 new state-of-the-art schools. Let's prove that education matters in our province. Schools are essential to our economy and as such must be a priority.