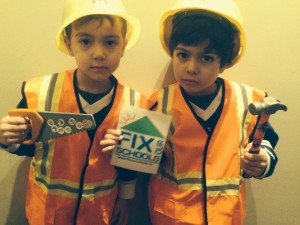 What we know:
School conditions impact student achievement.
$1.7-billion of the total $15-billion of disrepair in Ontario's schools is deemed urgent and critical.
$1.4-billion each year is needed to maintain Ontario's school in a state of good condition, yet actual provincial funding over the last five years has only been $150-500-million.
Our children deserve more. Let's Fix Our Schools.