From Krista, parent of two children at Runnymede P.S., TDSB:
One day this winter, my grade three son told me about an interesting science experiment his class had done at school. Students had been given thermometers to measure the temperature of various classrooms in the school.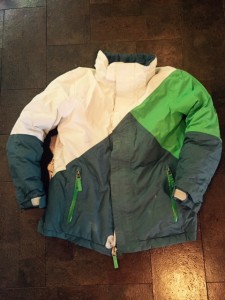 His response when I asked him what the temperature had been in his classroom?
"Twelve degrees celsius."
When I commented that twelve degrees was pretty cold, he replied, "It's OK Mom, we've been wearing our winter coats in class this past week."
It is  certainly NOT OK to have to wear winter coats while trying to learn and teach – but I admire the resilience of my son and his teacher to continue to learn and teach despite the learning and working conditions!